WELCOME TO CHERRYWOOD - makers of quality hand-dyed quilting fabric that truly looks and feels like suede. Our exclusive gradations are the inspiration for quilters, designers, and wearable artists around the world. Once you feel it, you will understand why Cherrywood is the leader in hand-dyed fabrics.
We apply our privately designed line of colors to high quality fabrics to offer you the best product for your creative needs. The hand dyeing process we've perfected over our 30+ years produces a beautiful tone-on-tone texture that reads as a solid, but has depth and variety that will never be replicated by mass-production. Cherrywood is proudly made in the U.S.A. by women who sew, create and dye a little every day.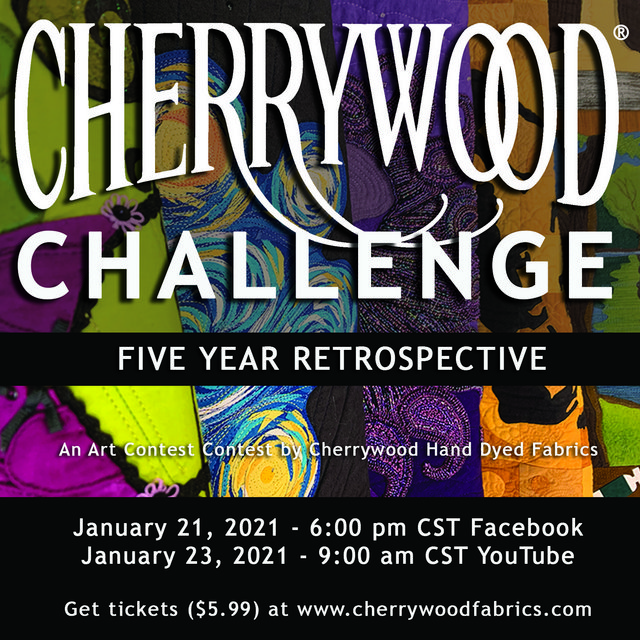 - - - - - - - -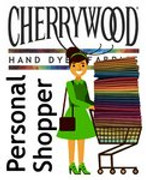 - - - - - - - - -

<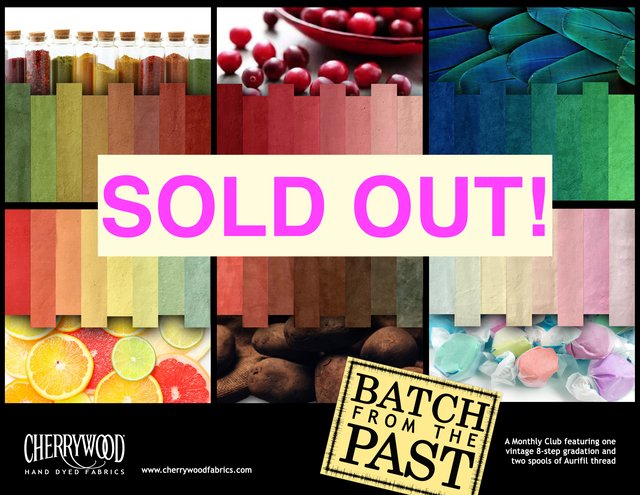 The Batch From the Past is SOLD OUT. E-mail info@cherrywoodfabrics.com to be added to waiting list.

We regret that we cannot offer international shipping at this time.

Featured Products